Campbell Short Sales Homes for Sale in Campbell CA 95008
Campbell Short Sale Realtors, short sale specialists and area experts are here to help you search through all Campbell Short Sales and bank owned properties. Find and compare every short sale home, townhouse, condo or lot's and land available in Campbell CA 95008.  With service you can trust and professionalism you can count on, our knowledge of the Short Sale Campbell Real Estate market will get you the results you want and deserve!
Our Campbell Short Sales real estate agents, realtors and area specialists are here to "Help You Make Good Real Estate Decisions"
If You Are Behind on Mortgage Payments Understand Your Options Before Foreclosure!
Get Short Sale Help Now!  You can reach us at:  408-833-6331
"WE WILL ANSWER ALL YOUR SHORT SALE QUESTIONS"
Please do not hesitate to contact us for a private consultation.

Short Sales Alternatives · Foreclosure Help
 Campbell Short Sale Home Search
 Short Sales in Campbell CA

Campbell Short Sales Homes for Sale in Campbell CA 95008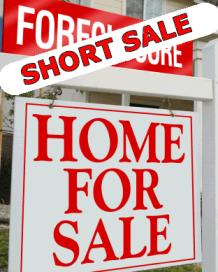 Campbell Short Sale Specialist agent, Short Sale Realtor, Short Sale Listings in Campbell CA 95008